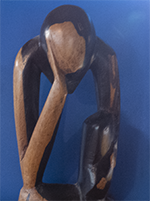 Welcome to my website, where I muse about the profession and craft of writing code, as well as just stuff that's on my mind. Posting comments to my blog entries is open but your first post will be checked before it's added to the site.
I reference a number of other web sites and often call out books or training that I like. All the views expressed are mine and I don't accept rewards or inducements for the mentions or recommendations that I make.

I provide freelance development services through my company, Sandy Atom. Please checkout the Sandy Atom website if you think I can help.
---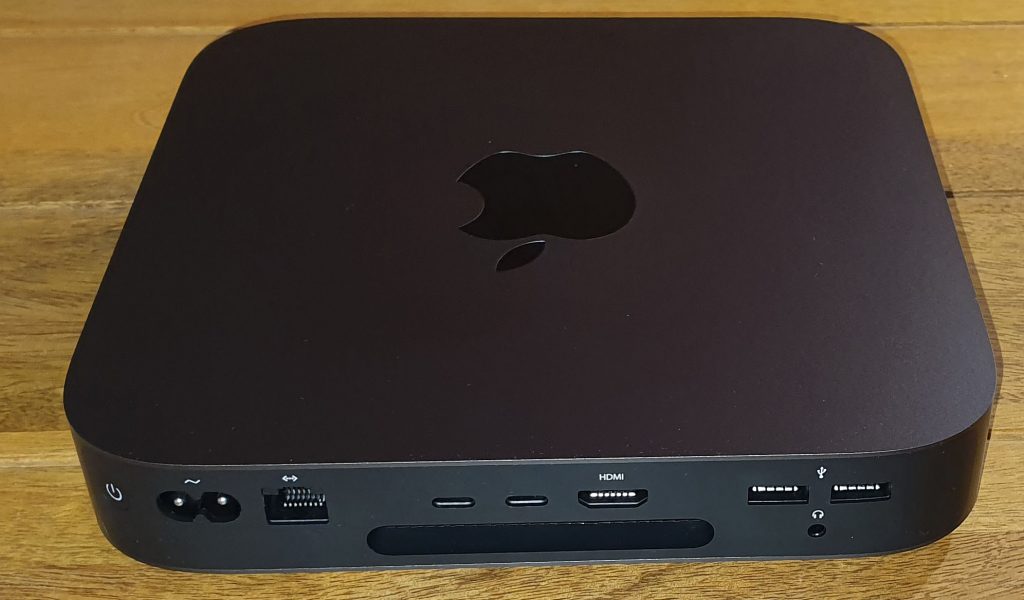 Developer Transition Kit Duly Returned
So I have duly returned the my Apple Developer Transition Kit (DTK) and purchased an M1 Mac Mini to replace it. I must say that I've been truly impressed with the performance with this cheapest of all the Mac so far (I did fork out for the ludicrously expensive 16Gb RAM upgrade mind you).
The financial blow was softened by the £365 credit that I got from Apple for returning the DTK. More reports to follow as I start to use my new toy in anger.
In the meantime sad to report the work on my Idle Oxen side project is currently stalled following a number of callous clients offering me work.
---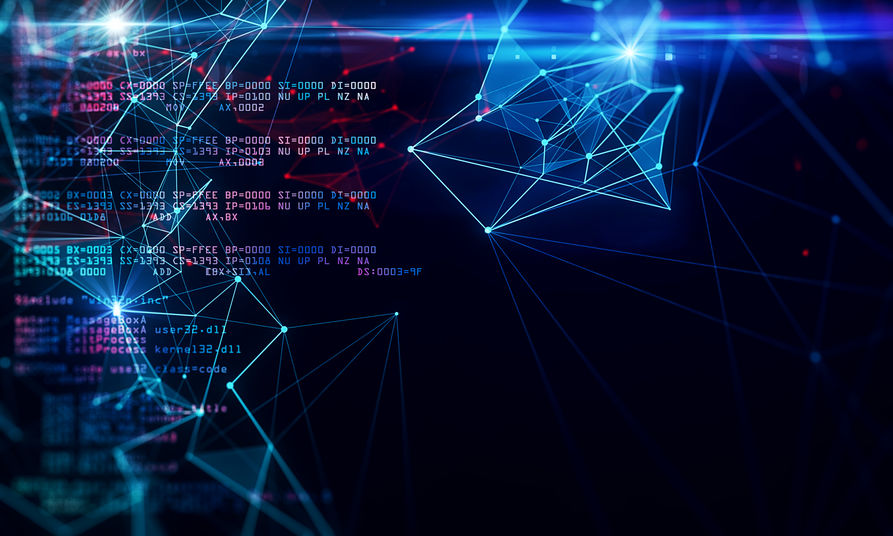 Caring about Code
I care passionately about the quality of the code I write. This site includes my musings on coding standards as well as the occasional blog post of specific topics.
---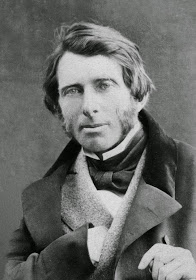 Eccentric Genius?
I've posted a quote from the genius that is John Ruskin here. He was an art critic who was a darling of the Victorian chattering classes.
He had a reputation for being eccentric, especially in matters of intimacy, but his views on the social justice of the time are widely quoted. Both left & right lay claim to some of his ideas being foundational to their causes.
---
Here's the slide deck from my lightening talk at Developer South Coast on 20th May 2021.
Please also checkout these links.
https://github.com/dotnet/maui
https://github.com/xamarin/Xamarin.Forms/tree/main-handler
Recent Blog Posts