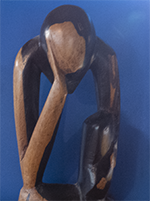 Welcome to my website, where I muse about the profession and craft of writing code, as well as just stuff that's on my mind. Posting comments to my blog entries is open but your first post will be checked before it's added to the site.
I reference a number of other web sites and often call out books or training that I like. All the views expressed are mine and I don't take money for the mentions or recommendations that I make.
Idle Oxen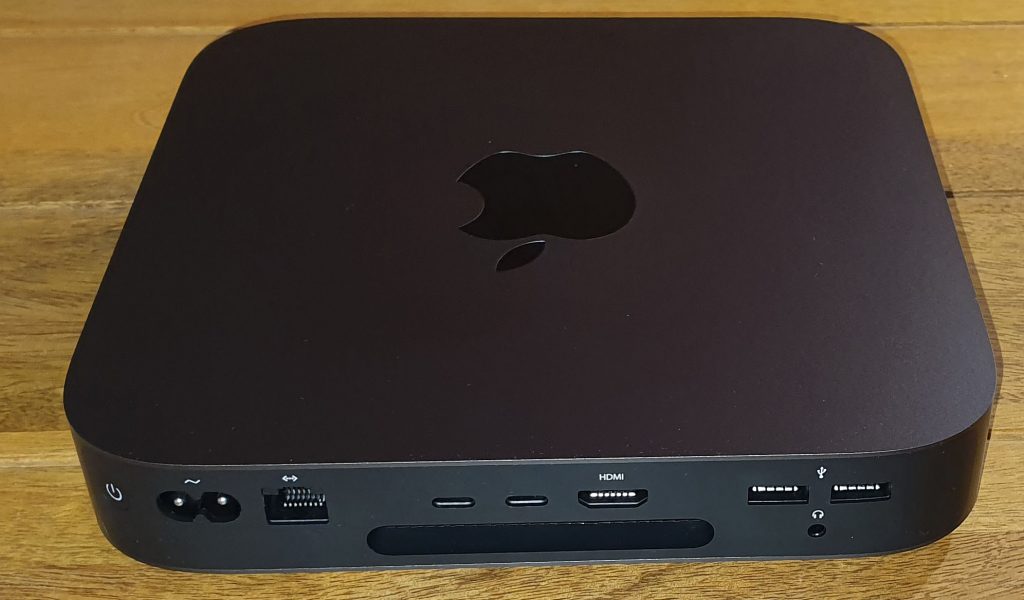 The application that does absolutely nothing.
Update: work as now begun. You can track progress under the Idle Oxen menu option at the top of the page.
I'm pleased to announce that I've been accepted into the Apple Universal App Quick Start Program. I've paid my dues and my developer kit Mac Mini (see left) has arrived. I'll be starting development of a new app that I'm planning to release for macOS, Windows, iOS & Android in the next few days. The plan is to develop the macOS & iOS apps using Swift & XCode, the Android App using Kotlin & IntelliJ and the Windows App using C# and Visual Studio. I'll be hosting the back-end in Azure.
Clearly, this is a ludicrously ambitious plan. By which I mean plain barking mad. To tackle the complexity of working across three different ecosystems the first release of the App will have absolutely no functionality whatsoever; not a sausage, nothing.
The only other detail I can release right now is that the new App will be called 'Idle Oxen'.
I can also announce plans for Idle Oxen 2.0, which will have exactly the same functionality as Idle Oxen 1.0 but will be written using Xamarin.
I'm trying to understand and compare the challenges and benefits of developing and delivering software in these different environments. As work progresses I plan to blog regularly about the experience.
There will be a beta program later this year, so, if you're keen to be an early adopter of an application that does absolutely nothing, watch this space.
Caring about Code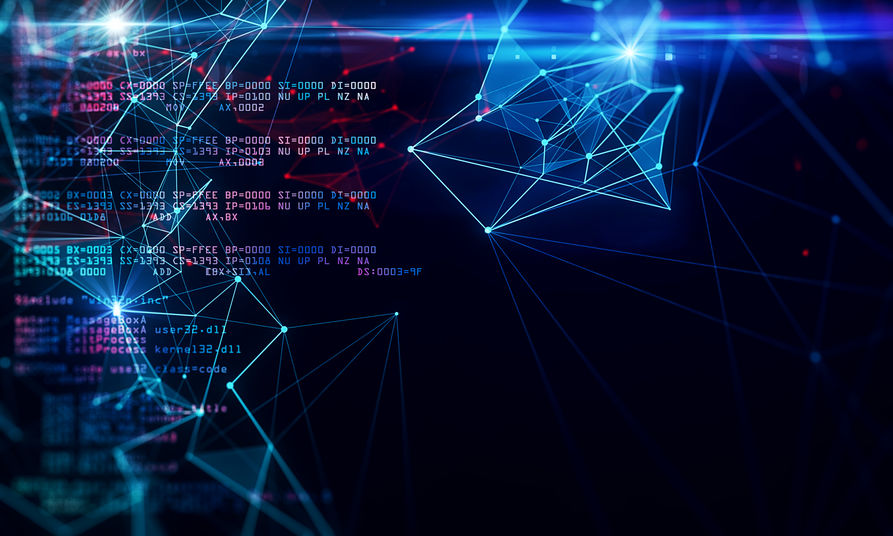 I care about the quality of the code I write. This site included my musings on coding standards as well as the occasional blog post of specific topics.
Eccentric Genius?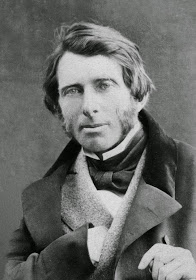 I've posted a quote from the genius that is John Ruskin here. He was an art critic who was a darling of the Victorian chattering classes.
He had a reputation for being eccentric, especially in matters of intimacy, but his views on the social justice of the time are widely quoted. Both left & right lay claim to some of his ideas being foundational to their causes.
---
Latest Blog Posts